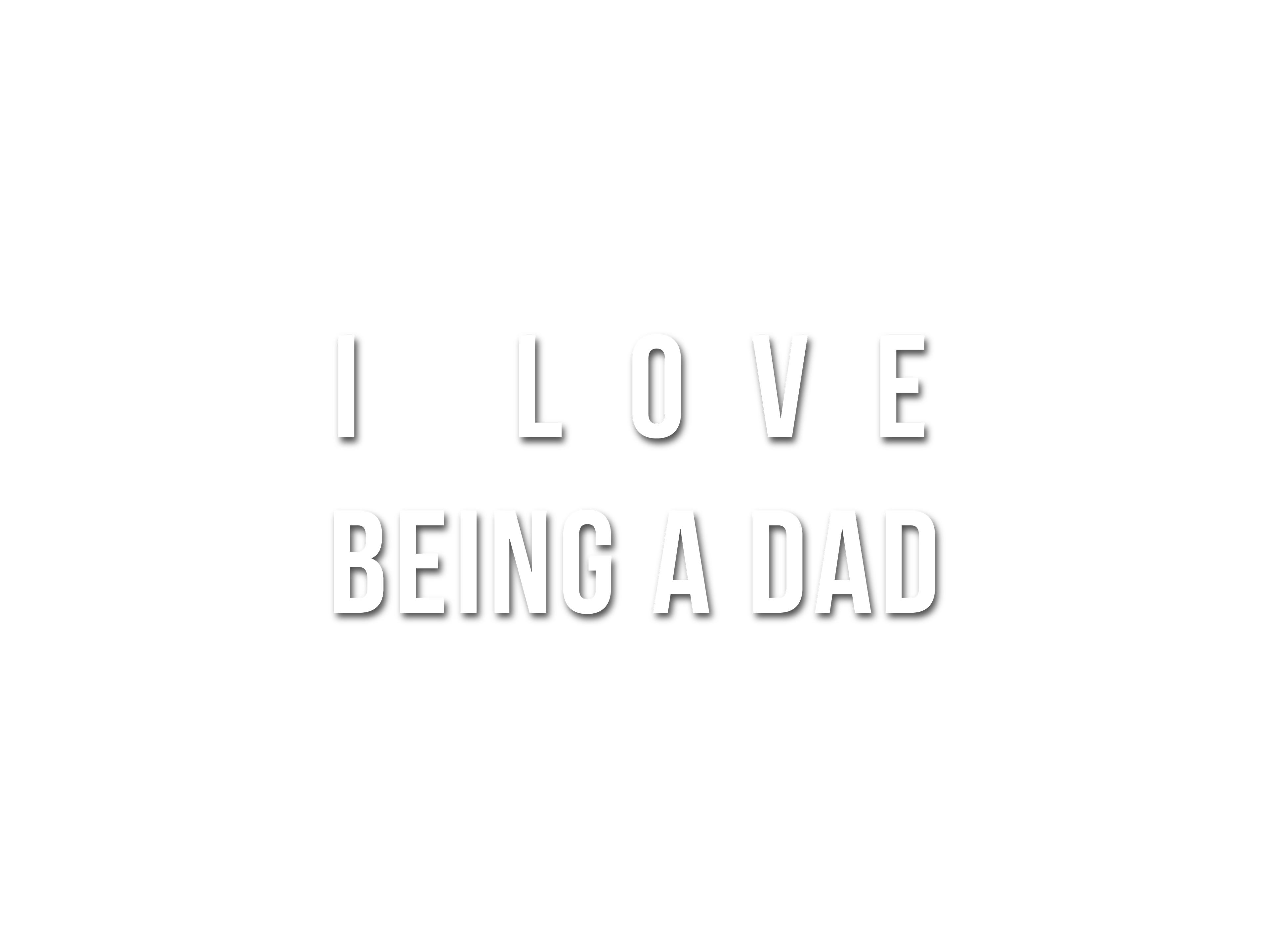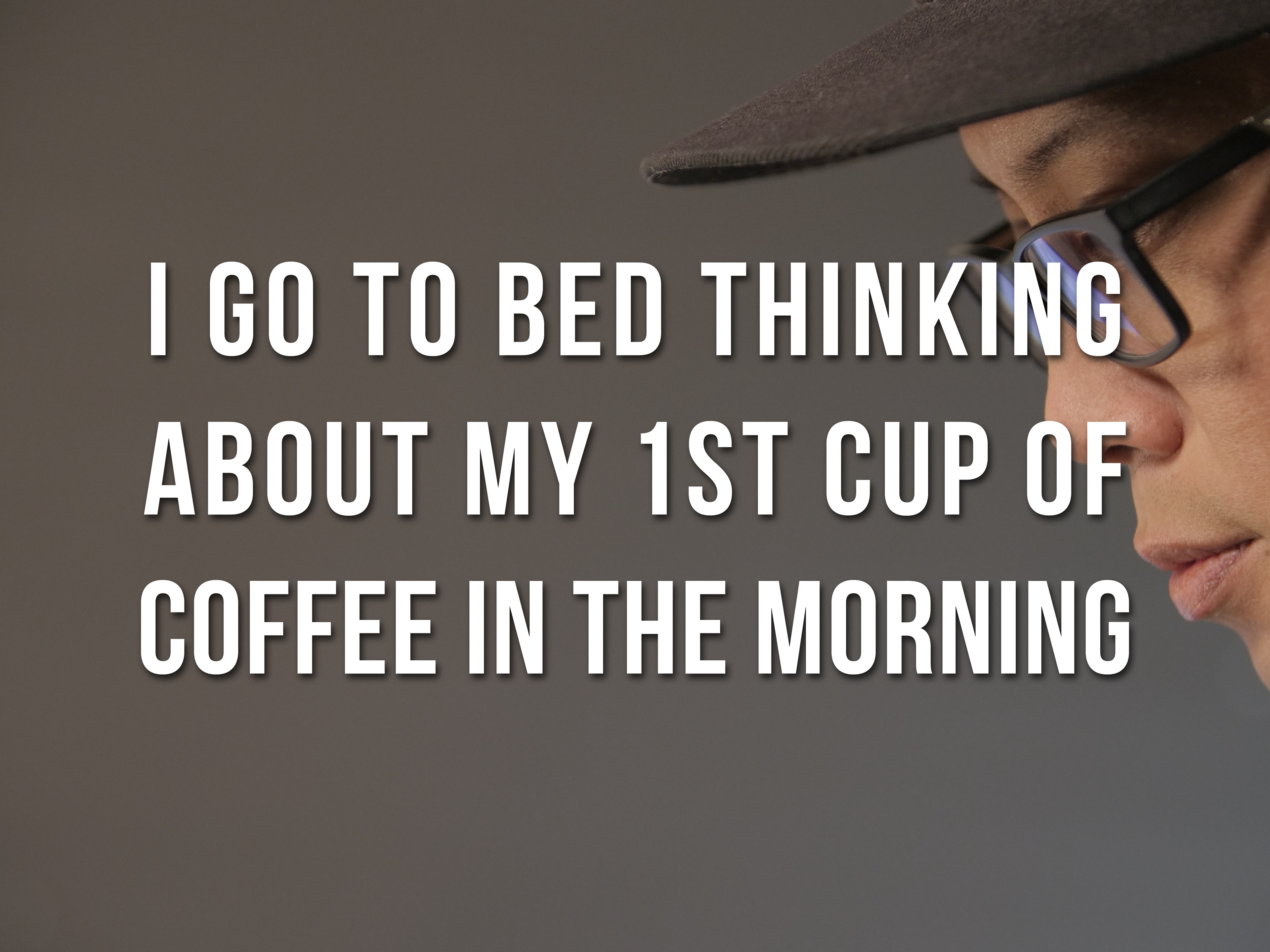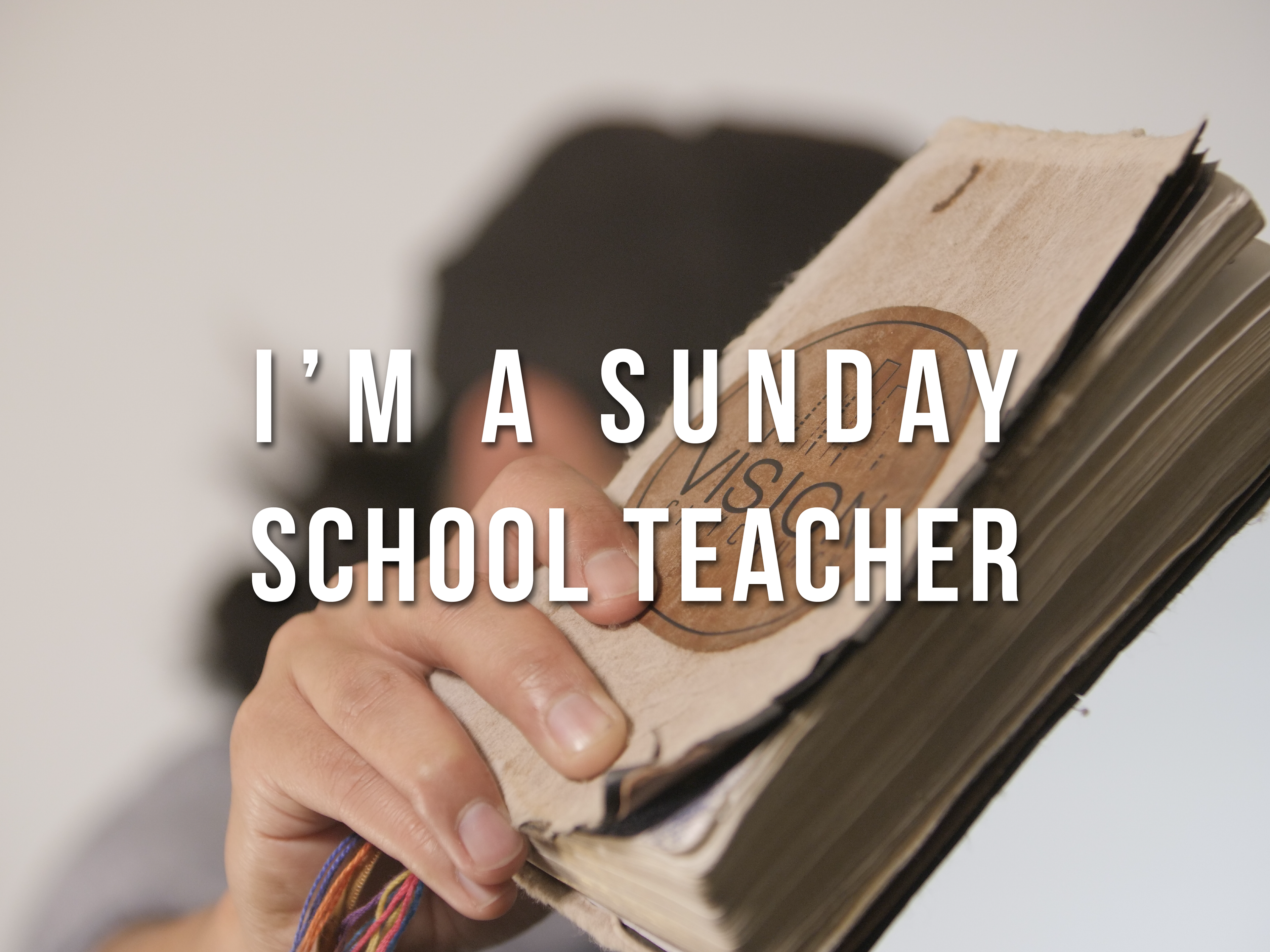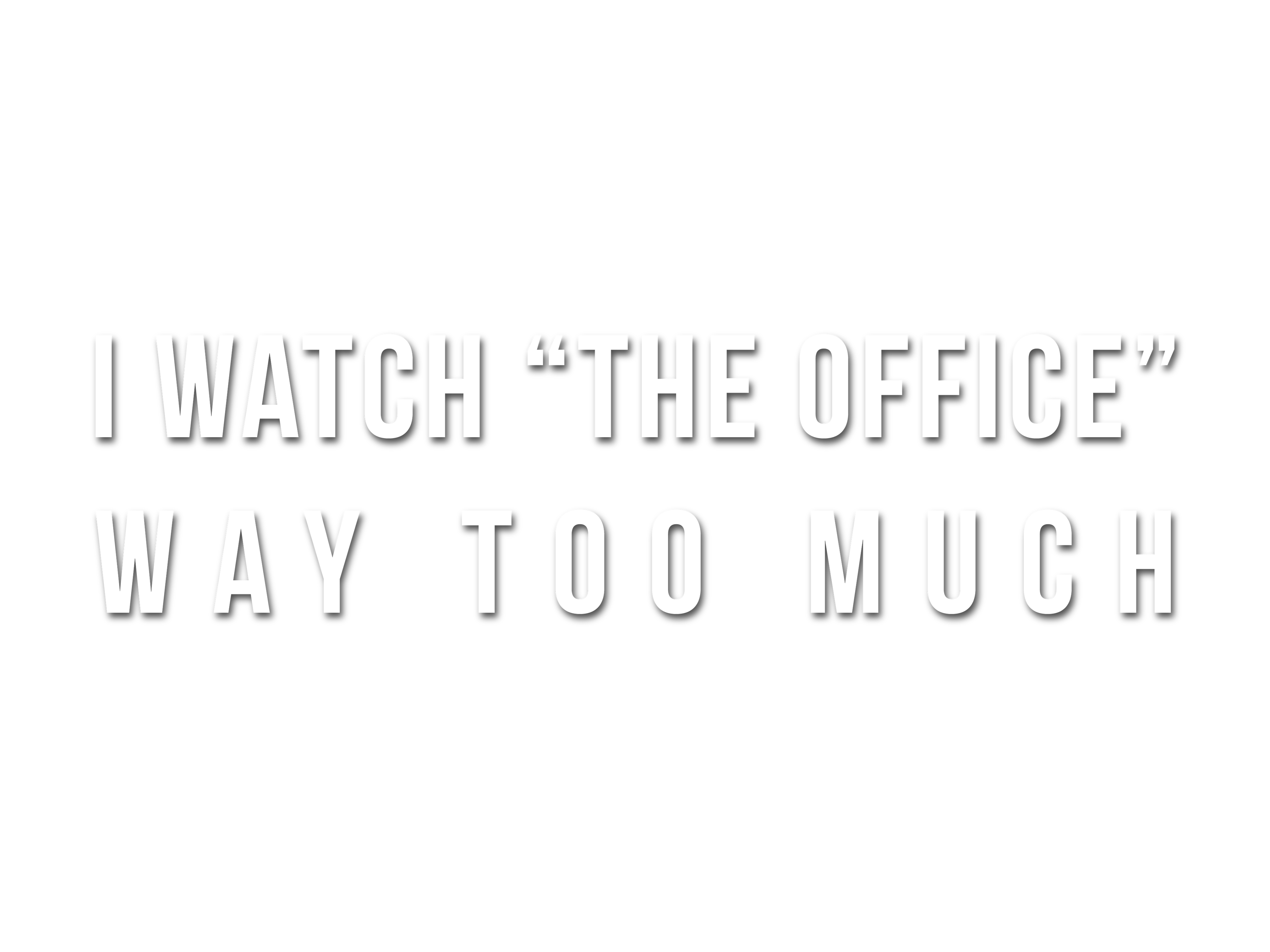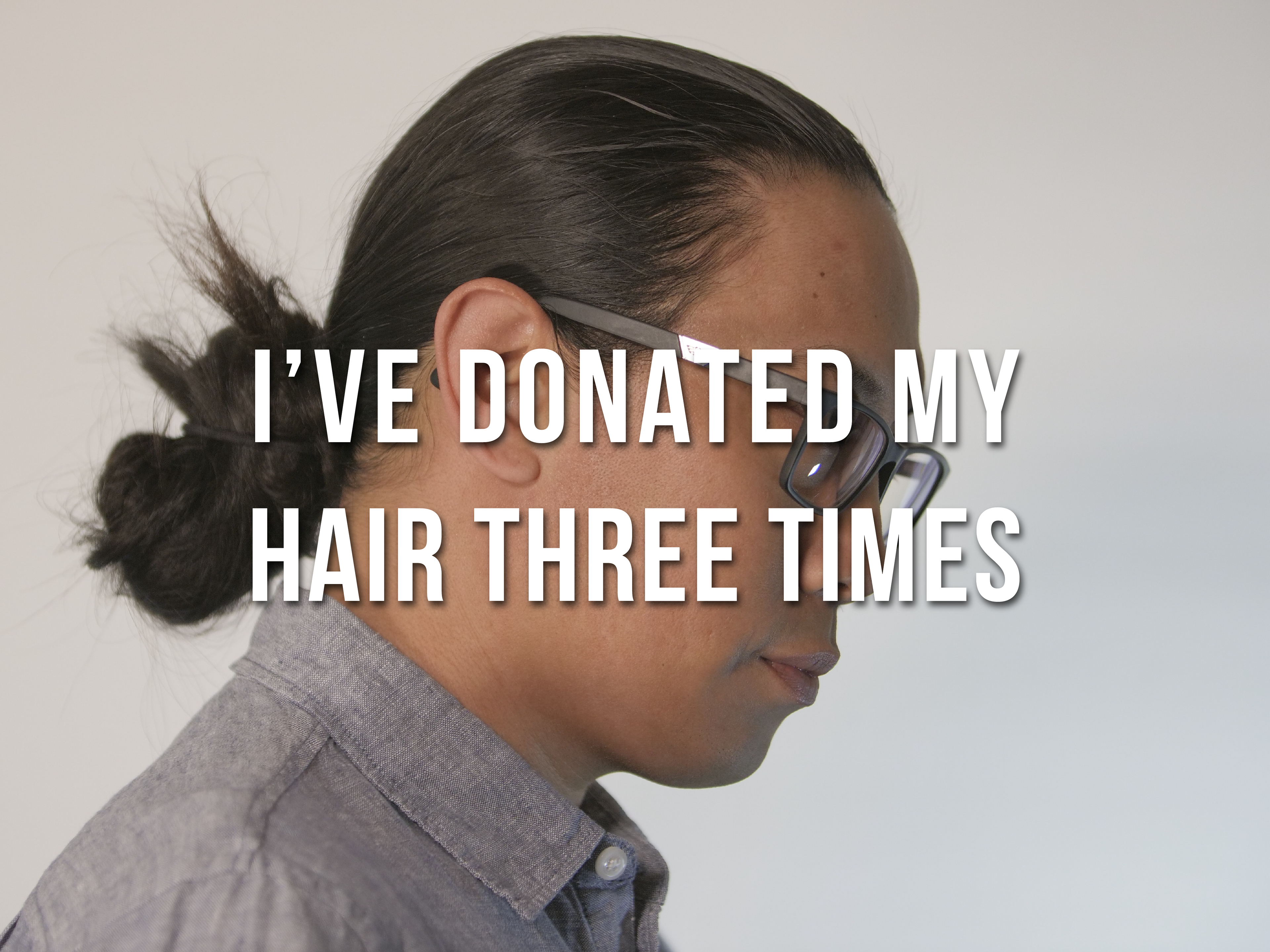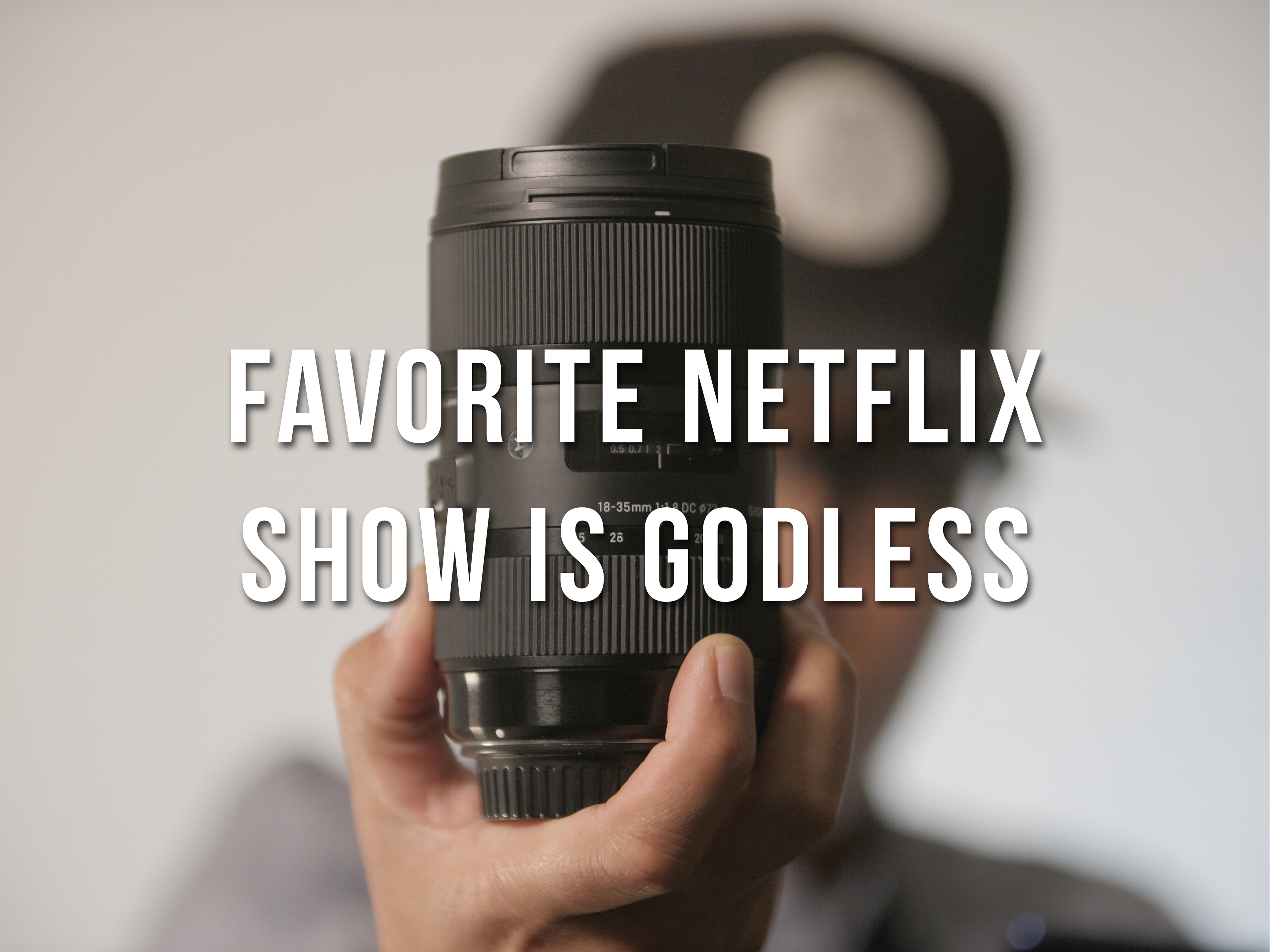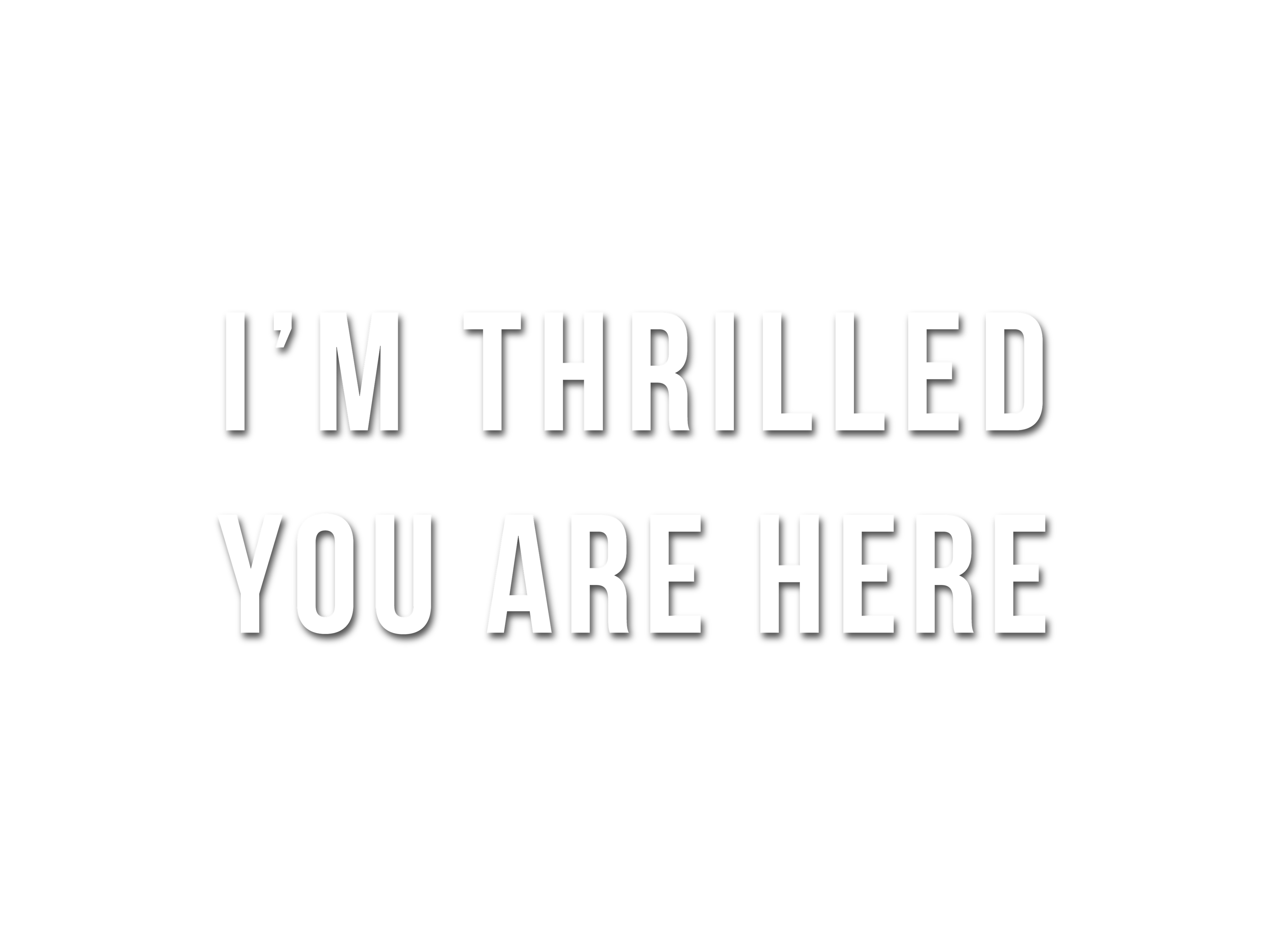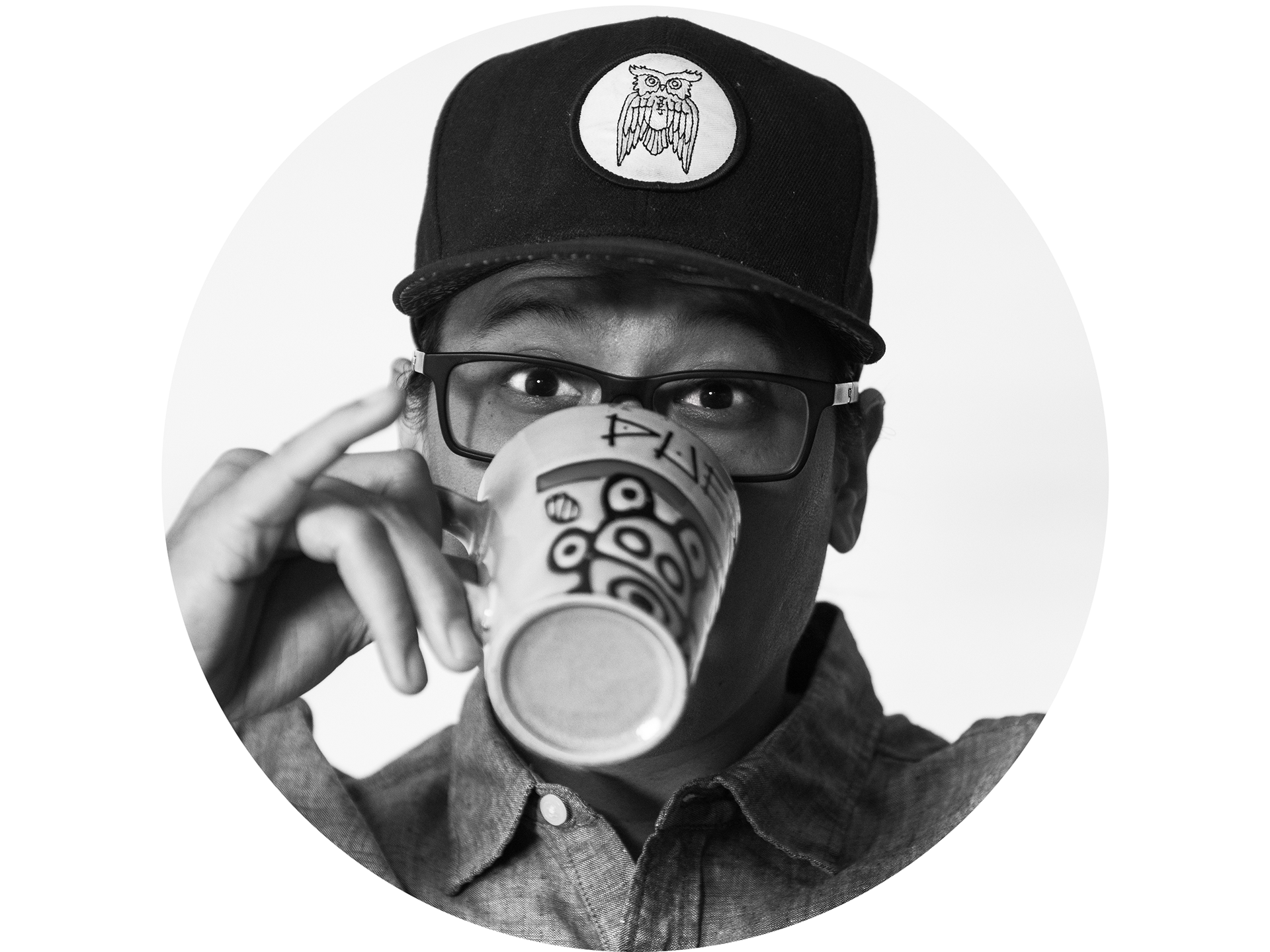 My name is Derek Marmolijo, a filmmaker, a dad, lover of Jesus, coffee, and wearing flip flops. When I'm not filming, I'm being the best dad I can be, hiking, directing the children's ministry at my home church, drinking coffee or on the hunt for the next epic love story to tell through an utmost film.
My films are about capturing two becoming ONE in the unity of Love. I strive to create unique and personable, story-driven films that take viewers on an emotional journey. It's all about You really, and Your Love! It's You, that makes your special day, most important!
Please write to me freely... whatever's on your heart. I love receiving emails! Remember, the more I know about you, your vision and your love, the better I can tell your "one of a kind" story through an Utmost Film.
I'll do everything in my power to respond the same day
Thank you for your interest!I'll do everything in my power to respond today!